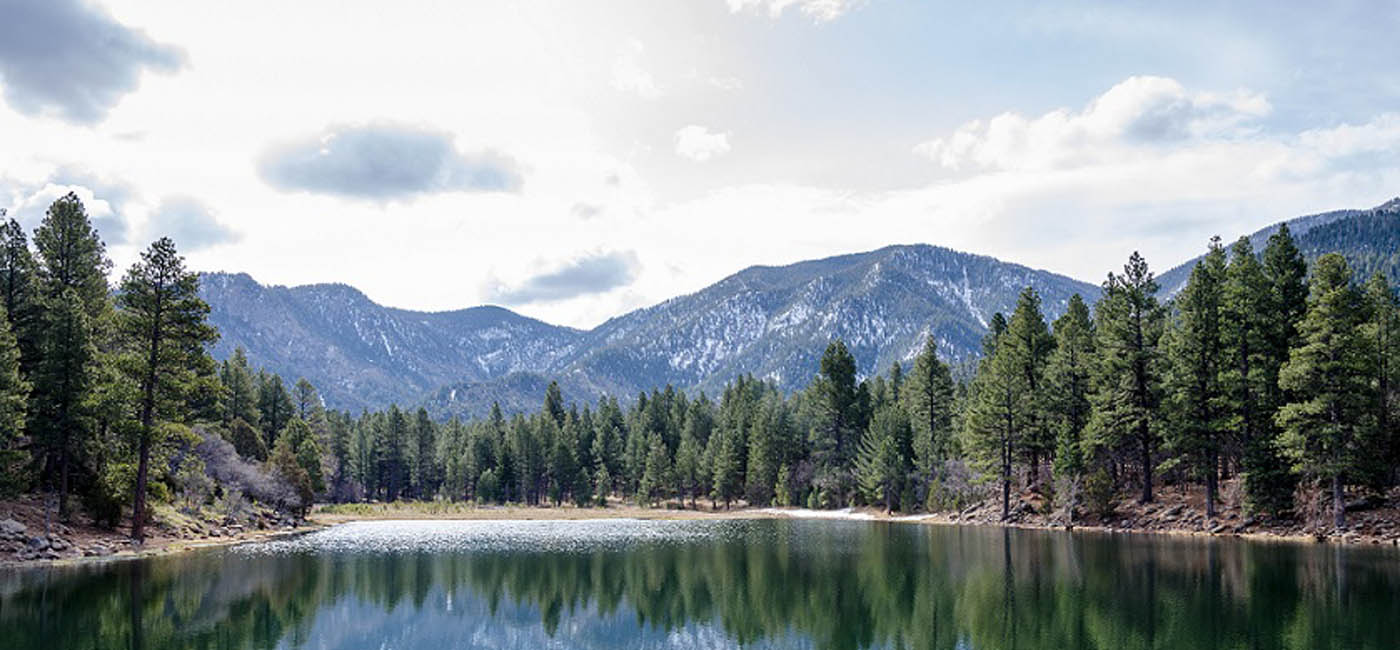 UTAH
Dixie National Forest – Shingle Fire Restoration
The objective of this project is to re-establish fire tolerant species to provide forest cover on approximately 250 acres within the Shingle fire footprint. This project will plant 50,000 ponderosa pine seedlings.
Ecological Benefits
The project will restore forest and enhance recreational experiences. This will be sixth year of planting in the 8,284 acre Shingle fire of 2012. The Shingle Fire area is predominately ponderosa pine. Many different species of wildlife can be found in the area including elk, mule deer, pronghorn antelope, and Northern Goshawk. Ponderosa pine is an important species of tree for these wildlife.
Community Benefits
The Shingle Fire occurred in Mill Canyon and the surrounding areas; this is a very important high recreational area for local people. There are many OHV trails that run through the area and it's a very popular spot for dispersed camping.
Tree Species
Ponderosa pine 100%
Planting program information with usage permission provided by One Tree Planted