There has always been a spiritual link between people and trees, and people who are grieving find in trees an unspoken solace and a solemn comfort.

For almost any occasion, trees are a unique gift. They can symbolize growth, strength, success, etc. Great for birthdays, anniversaries, and a lot more!

Our pets mean the world to us. When one passes from this life, it is like losing a member of the family. Planting trees in their honor can give closure to the sorrow.
All trees are planted in U.S. National Forests through programs established by the U.S. Forest Service.*

TREES CAN BE GIFTS?
Yes, planting trees can honor an individual, commemorate an event, memorialize a loved one or even a pet. Every tree is a living legacy – a gift which will grow stronger year after year – and a unique way to express your feelings.  No other gift lasts as long, and yields so many benefits.

WHAT WE DO
The Trees Remember works through non-profit conservation groups who are planting trees in U.S. National Forests, on public land which has been destroyed by forest fires, insects, etc.  Planting areas are selected by the U.S. Forest Service* and the trees are planted where they are needed most to once again create a verdant and balanced environment.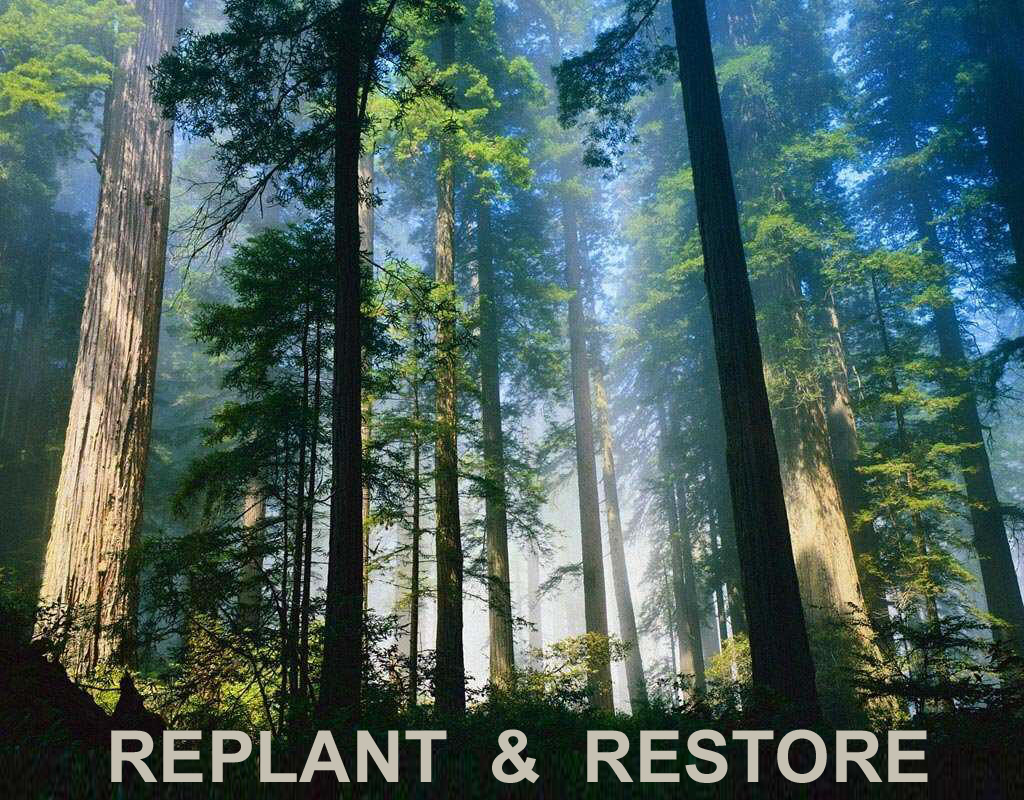 *As an alternative planting option, we have recently added Tree Recovery Programs to our planting options, in addition to National Forest System reforestation programs.  These programs are coordinated with state forestry agencies, communities, and even private citizens, to replace trees in areas hit by massive fires or "super storms" outside the National Forest System.  Choosing to plant your gift in these locations will more directly add trees to areas where our fellow citizens live and work, and in areas where trees have been ripped from the very fabric of people's lives.