Give a Gift That Will Last a Lifetime
Planting trees in U.S. National Forests to celebrate people and events in your life is a unique and symbolic gift and helps replant areas damaged by fire and natural disasters.
Celebrate the people and events in your life by planting trees in our National Forests
We have helped people just like you plant more than 400,000 trees in U.S. National Forests as gifts and memorials.
And we can help you too!
The recipient of my order commented several times on the beautiful card and charm that you send with this gift. Thank you for doing what you do.
We always receive copious thanks after sending one of your gift packages, so now we thank YOU for what you do! You are our go-to gift site.
Your gift card package is 100% the best in the business. I will be honest and tell you that I compared it with your competition. I came back to you.
TREES CAN HELP CELEBRATE SO MANY THINGS!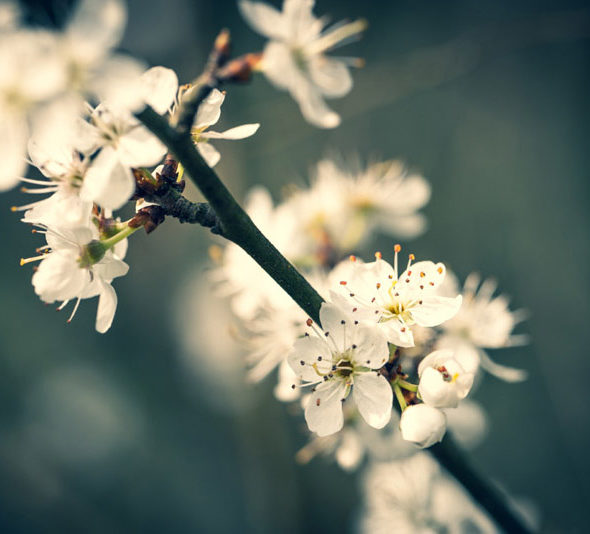 Hope & Optimism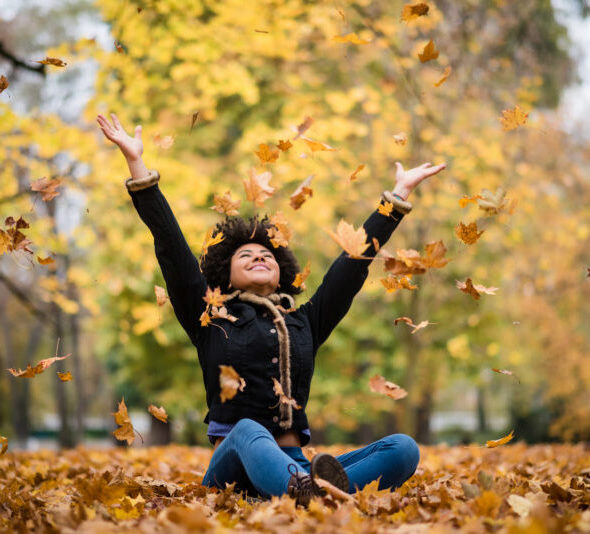 Joy & Happiness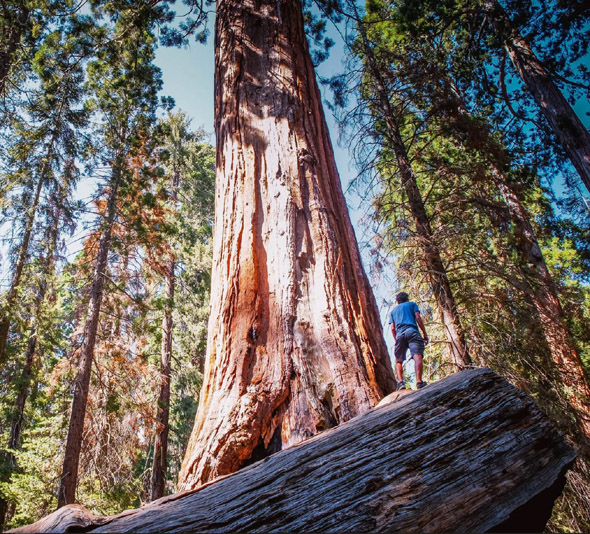 Strength, Endurance & Stability
CELEBRATION TREES ARE A "NATURAL" GIFT
Any occasion you have to pat somebody on the back and say "Congratulations!" or "Happy….well…Whatever!" is a perfect occasion to plant a tree in their honor!
Every year, forest fires and tragic weather events claim millions of acres of our nation's woodlands. And with a changing climate, the situation is only getting worse.
When you plant memorial trees through The Trees Remember, you participate in reforestation programs which replant seedlings in heavily damaged areas of our national forest system, re-establishing natural habitats and revitalizing ecosystems which had been destroyed.
OUR GIFT CARDS SET US APART
Our cards are not "store-bought" cards or made-up "certificates".
We offer many card designs for you to choose from.
In addition to the framed card, we include a small, embossed panel note card, in its own envelope, for your own personal sentiments. Many businesses often include their logo here.
The entire card package is wrapped with a small tree charm on an elastic loop, as a physical reminder of the gift.
All cards are mailed in recycled cardboard mailers, so they always arrive in pristine condition, even if the postal carrier is having a bad day.
We usually process and ship orders within 2 business days, and offer Express shipping options if you need the gift to get there in a hurry.
We can often make custom card variations, if requested at the time of the order.
We make it easy to order additional tree charms or to have duplicate card packages sent to additional recipients (like family members, etc.)
CELEBRATION CARD DESIGNS
(cards will reflect quantity of trees and your preferred planting location)